8 Best Places to visit in Yucatan Peninsula, Mexico
Yucatan Peninsula is made up of 3 mexican states, Yucatan, Quintana Roo and Campeche as well as parts of Belize and Guatemala. I am going to talk about the mexican side in this blog, which makes up the most part of the peninsula. This part of Mexico is a very safe place to visit and the most touristic area in Mexico.
The best way to explore it is to hire a car. You've got the freedom to see as much or as little as you would like. Here are the best places to see.
1. Chichen Itza – It was one of the largest Maya cities, now considered one of the Seven Wonders of the New World, Chichen Itza is the second most popular site for visitors to Mexico.
2. Suytun Cenote – Probably the most picturesque cenote in the world. The best time to visit is mid day when the sun is up. Because of the hole above the ground the light beam will shine through. We got there a little later in the afternoon when there was a little beam but not full. If you'd like to have the place for your self, best time is morning at opening or late evening before closing.
3. Cozumel & Isla Passion – Isla Cozumel is famous for its magnificent coral reefs. Drift diving was pretty much created in Cozumel, because of the perfect current that flows along the island that allows divers and snorkelers to use very little energy to enjoy the reefs. So if you want to give scuba diving a go, this is the place for it. Once here take a day trip to Isla Passion via a speed boat, which is worth the trip on it's own, and enjoy the beautiful white sand beaches as well as water sports.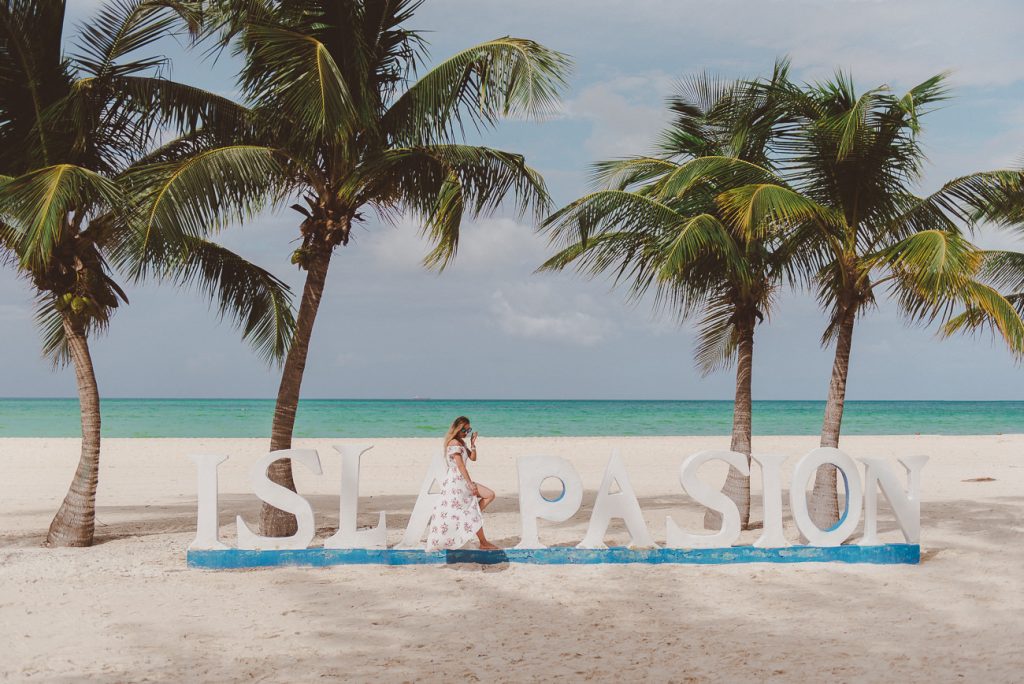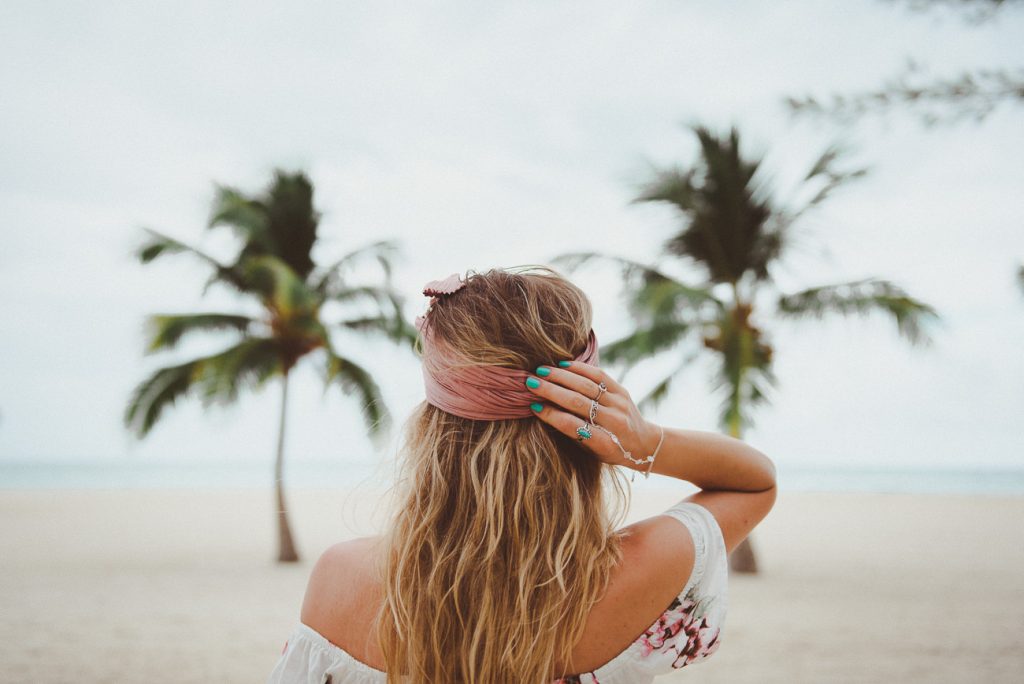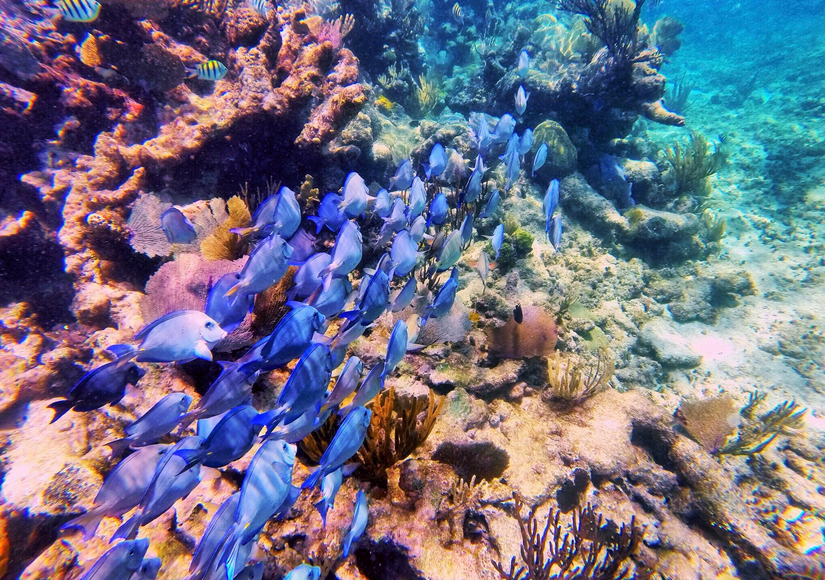 4. Tulum & Mayan Ruins – Tulum is currently one of the most trending travel destinations in the world and for a good reason. You'll find the most beautiful white sandy beaches and good weather all year round. If you are thinking of taking a holiday here I wrote and article of How to Holiday Best in Tulum, Mexico and 10 Most Instagramable Places in Tulum, Mexico. Mayan Ruins is totally not to miss either. Learn about the maya history only a stone throw from Tulum. There is also Coba ruins too if you want to venture a little into the jungle.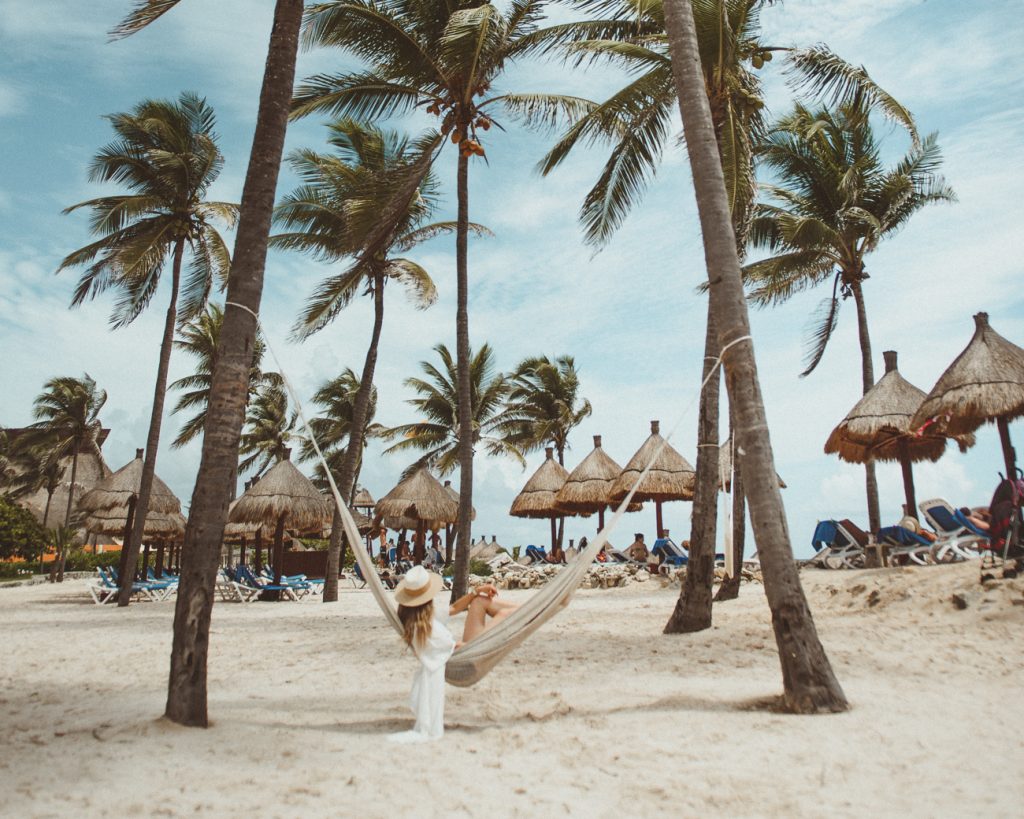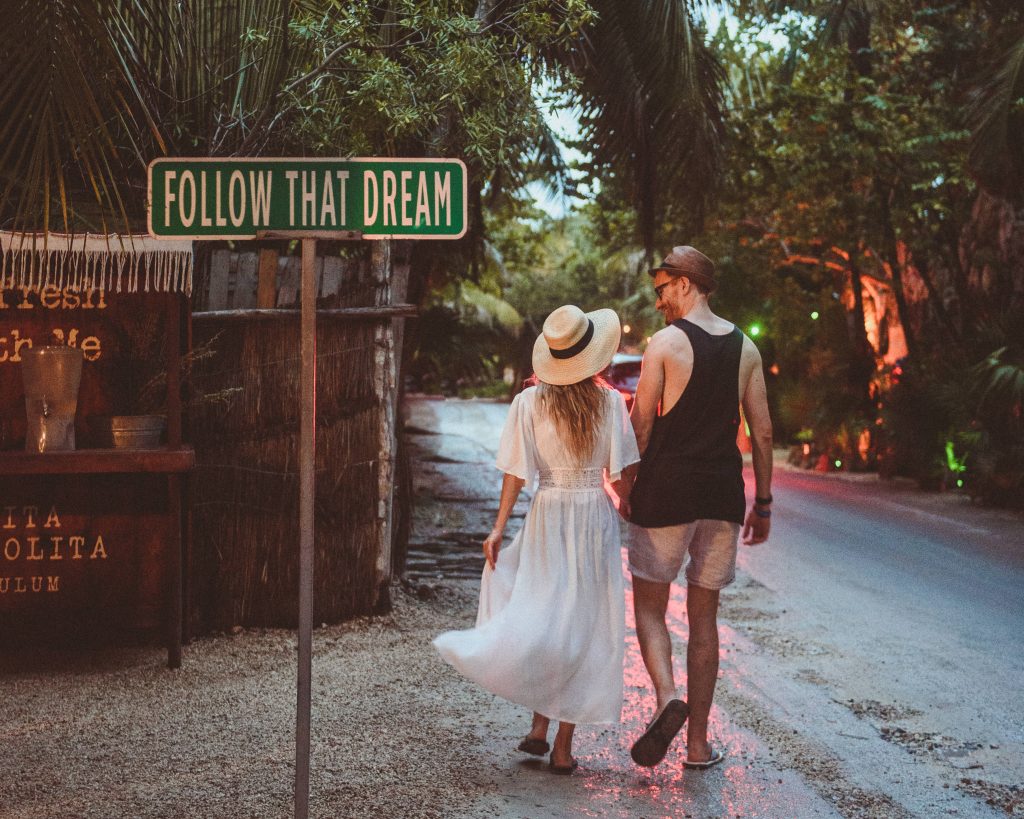 5. Las Coloradas – Pink Lake – Up until a few years ago (maybe around 5 years) this place was only a working place for the locals (sea salt industry), until, like it always happens, someone posted an image on instagram floating on the pink lake. It shortly because so popular with tourists that the government now charges a tax to enter the place (50pesos/p) and only with a guide. Unfortunately swimming is not allowed anymore due to it's popularity.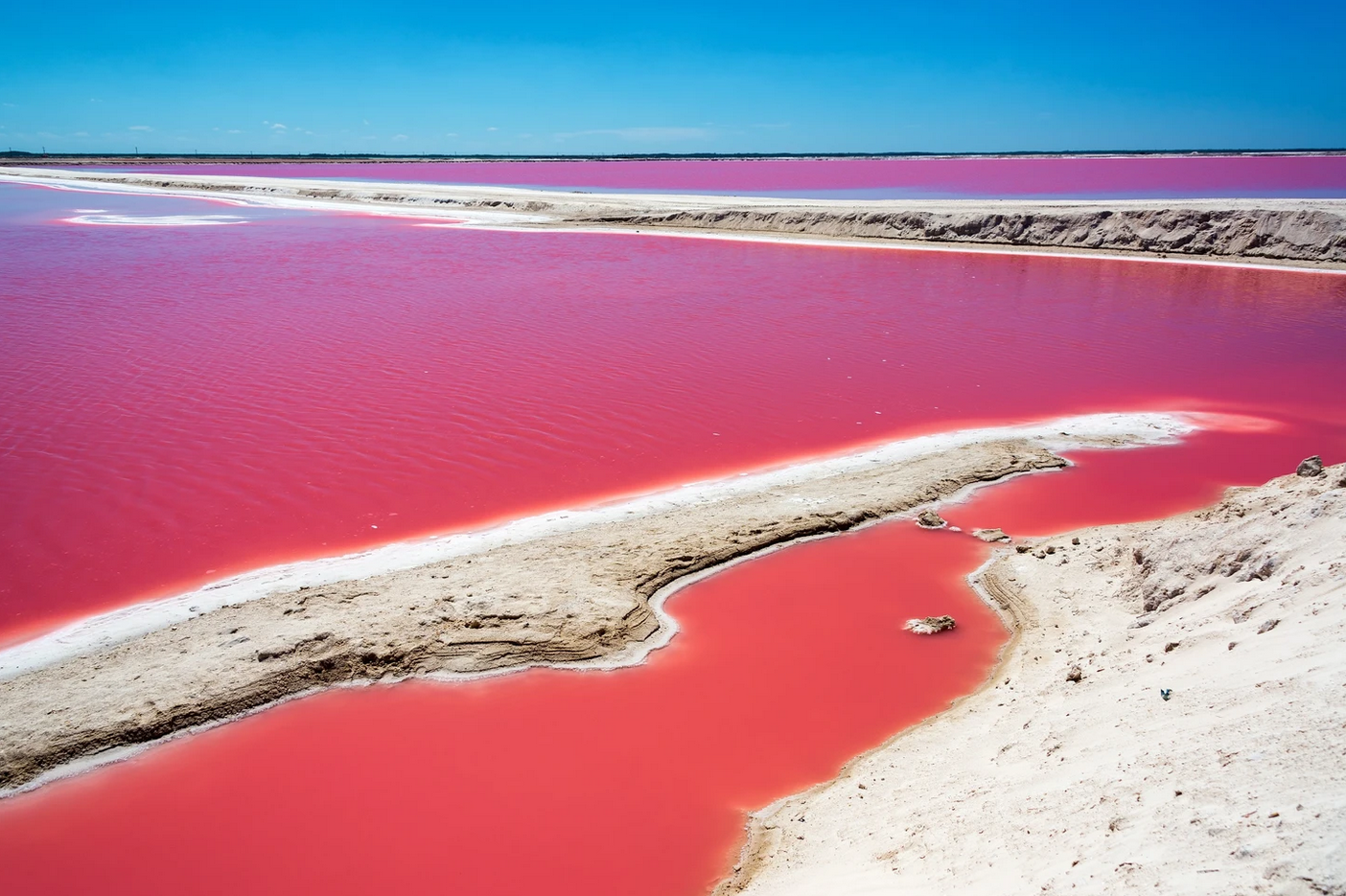 6. Valladolid – close to Chichen Itza, this town is perfect for trying authentic mayan food. Conquered by the spanish in mid 1500 and named after, at that time, Spain capital. Little fact, the original place of Valladolid was a little away from where it's now, near a lagoon, but after early spanish settlers complained of the mosquitos and humidity they moved the town more inland to it's current location.
7. Merida – is the capital of the Yucantan state and it was named the American Capital of culture for the second time due to it's riches. If you're there for a short trip or passing by, visiting during the weekend is the perfect time when the entire city comes out to play. Lots of delicious food specific to the area, nightlife and culture you are sure in for a good time.
8. Cancun – if you would like to combine a relaxed holiday and fun, Cancun is top list. Full of resorts, nightlife and perfect beaches. It's also here where the airport is so you'll be a stone throw from everything you need to have that dream holiday.
PIN ME