10 Most Instagramable Places in Tulum
There is no secret that Mexico is my favourite place (particulary Tulum) to go to, 3 times here already and I shall be counting up for sure! You will totally fall in love with all the bohemiam places, chic restaurants with delicious food and ofcourse the paradise beaches. If you plan to visit here is How to Holiday Best in Tulum, Mexico
Here is a list with the most picture worthy places in Tulum!
1. Follow that Dream sign – the easiest way to find it is by putting in Sueños Tulum hotel in your GPS.
2. Casa Malca – Pablo Escobar's Mansion – grand entrance with persian carpets (if weather allows) and huge curtains made of wedding dresses.
3. Cenotes – Dos Ojos, The Grand cenote, Cenote Calavera – any of them you decide to visit you'll be in for a treat.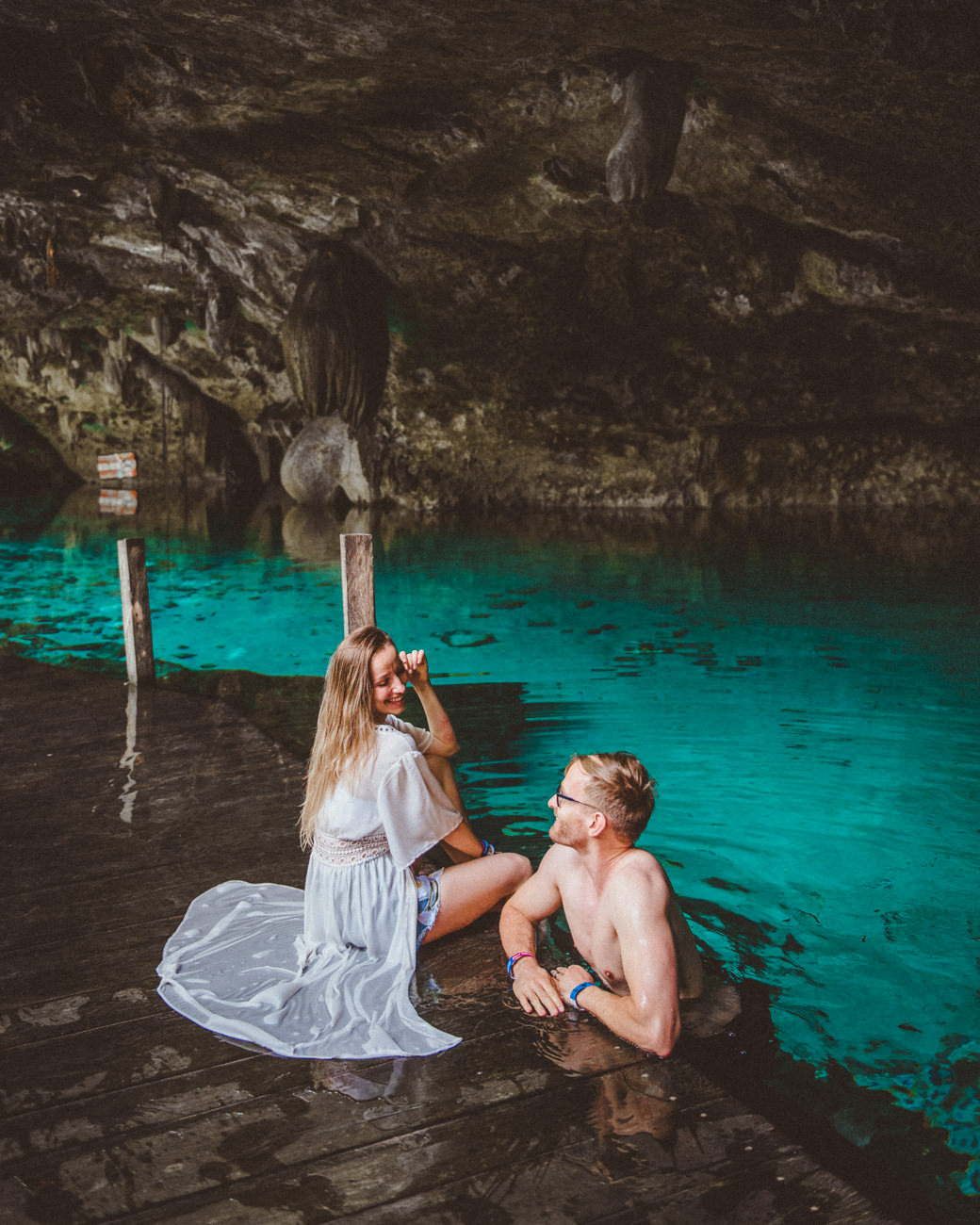 4. Coco Resort – you can buy a drink and enjoy the swings if you don't stay here.
5. Matcha Mama – treat yo'self with an awesome smoothie bowl.
6. Azulik – restaurant and bar areas overlooking the jungle.
7. Raw Love – Ahau Tulum – beautiful cafe on the beach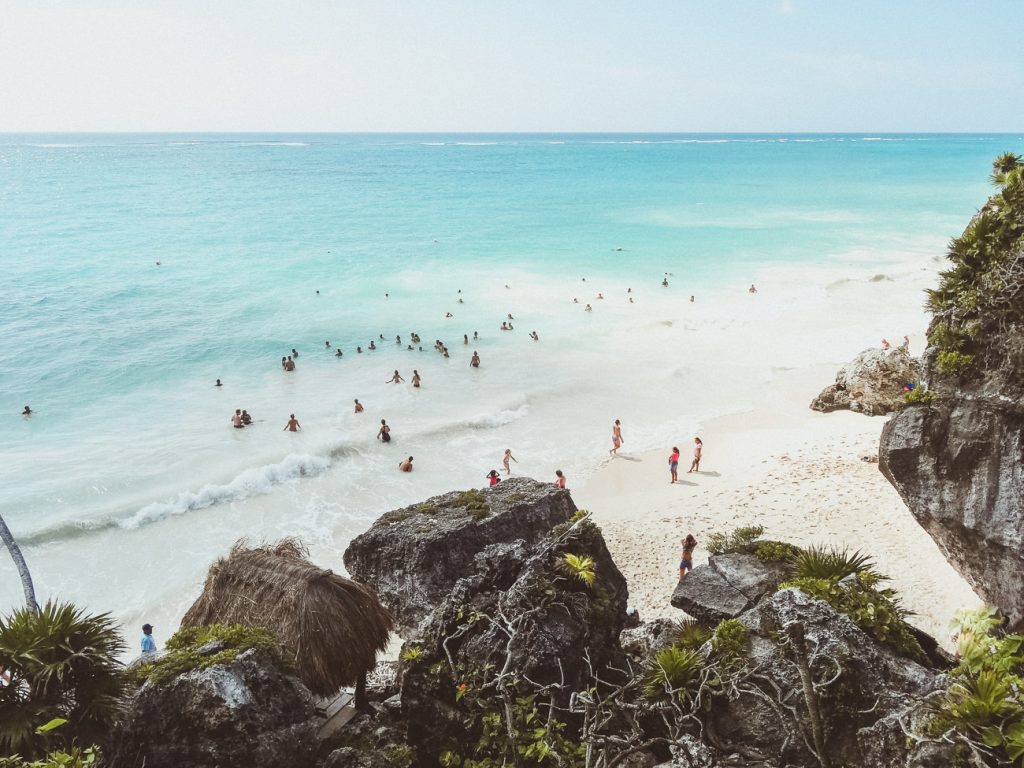 and THE BEACH ofcourse
PIN IT