Remedy Kombucha
Kombucha is a fermented tea that has been consumed for thousands of years. Not only does it have the same health benefits as tea but it's also rich in beneficial probiotics.
It contains no sugar, naturally, and is chock-full of all the right stuff: live cultures, organic acids and antioxidants that are good for your gut and overall wellbeing. Find it here
Two new products have just been launched and all I can say is YUMMY!!! They are so tasty and freshing! The Coconut Water Kefir and Switchel!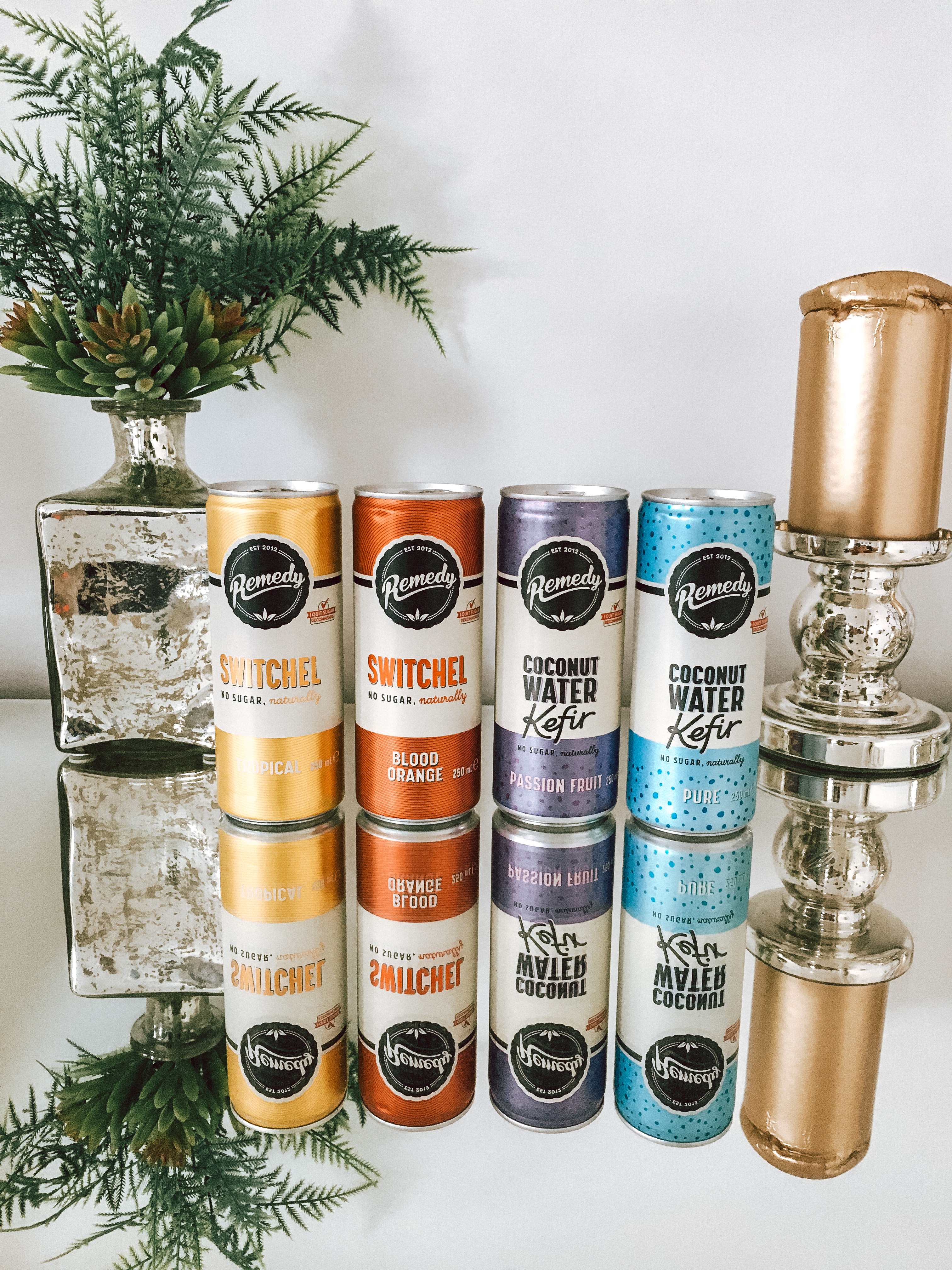 They do online orders so go get your fix here